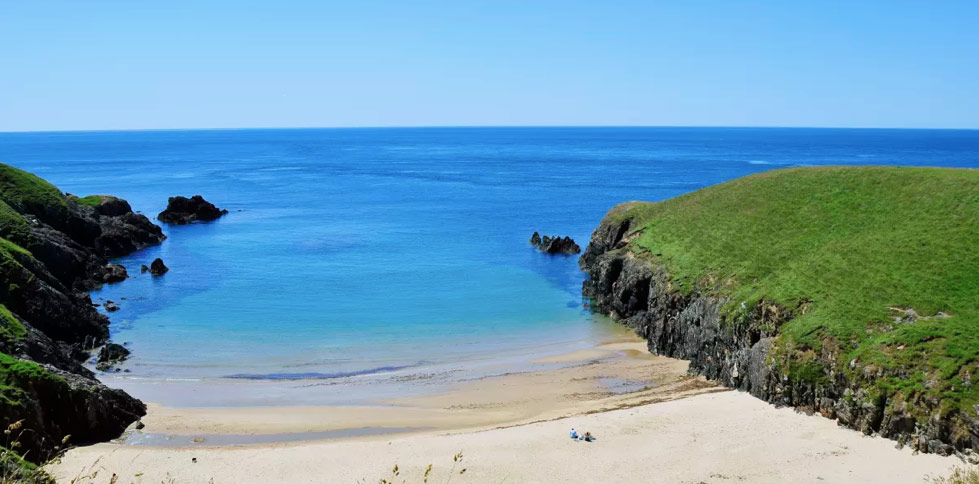 Welcome to the
Llŷn Area of Outstanding Natural Beauty
In 1957, a part of the Llŷn Peninsula was designated an Area of Outstanding Natural Beauty under the National Parks and Access to the Countryside Act 1949.
Only places of special beauty are designated as AONB's and there are only 5 such areas in the whole of Wales. The primary aim of the designation is to preserve and enhance that beauty.
Facts & Figures
The Llŷn AONB is home to the chough, a rare and special bird which is a protected species; there are around 60 nesting pairs in the area.
The AONB covers a total of 15,500 hectares of land.
About 70% of the area's population are Welsh speakers.
There are 242 listed buildings and structures in the area, including 7 which are grade I.
A total of 22 Sites of Special Scientific Interest (SSSI) are located within the AONB.
A 55 mile section of the AONB's coastline has been designated as a Heritage Coast.
2023 Llŷn AONB
website by WiSS